Start-to-Finish Renovation
Enjoy the Feng Shui Interior Design Ideas
This project was so much fun!
Clients had beautiful furniture, accessories, and art
(which I positioned and hung it all: took me 2 days!)
Specified the kitchen, all the finishes (floors, wall, woods, stones),
specified new fabrics for furniture as required, designed all the built-ins,
did all the furniture placement, specified and designed lighting, designed
and specified all the window treatments, and placed all the accesories...
and of course, worked with the contractors to get everything just right!
Enjoy each section for: before, progress and after photos

Kitchen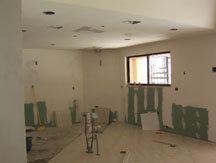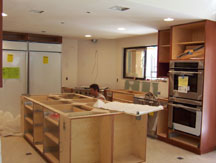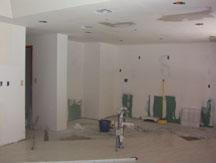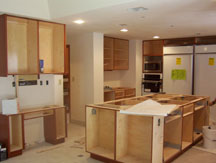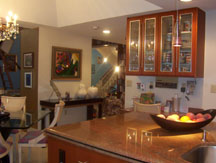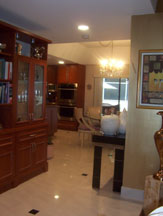 Breakfast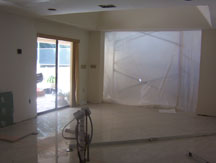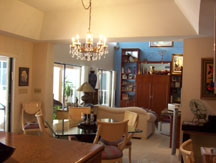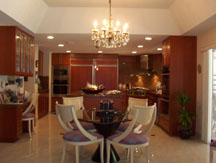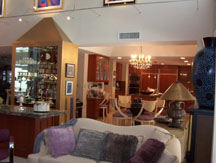 Dining Room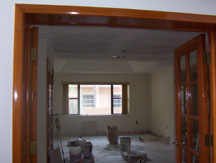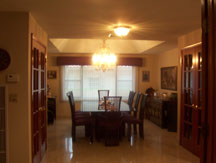 Living Room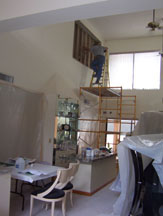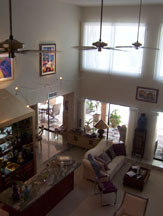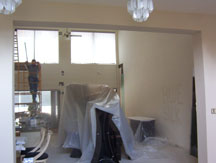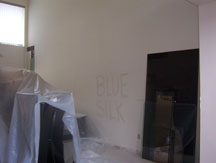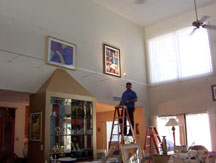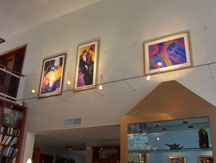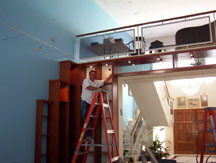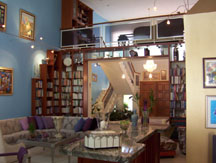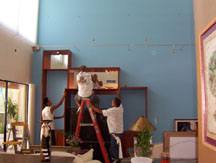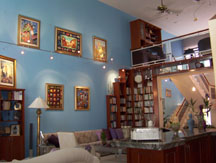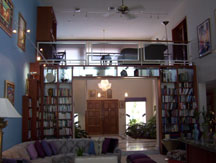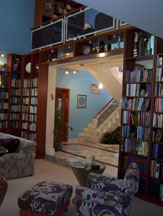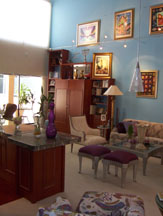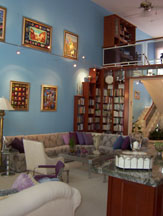 Entry & Stairs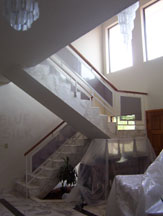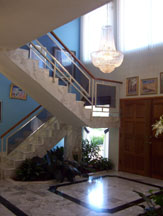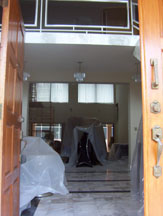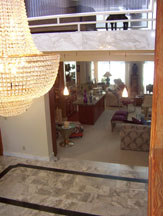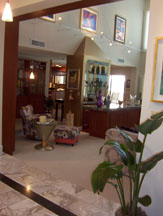 Cat Walk- Upstairs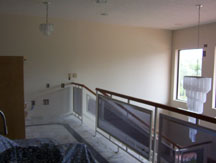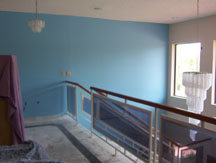 Loft View of Living Room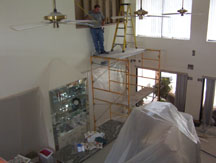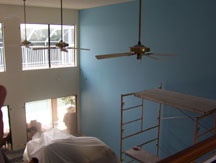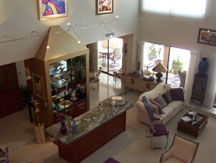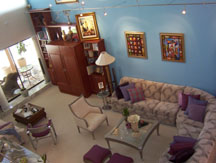 Bedroom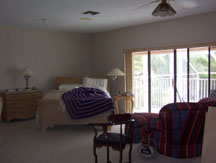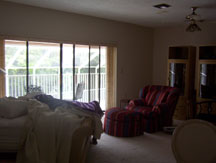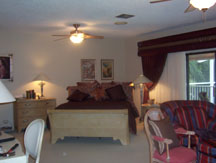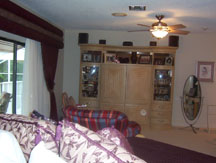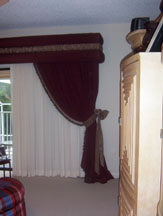 Practical & Decorative

Life EnRICHment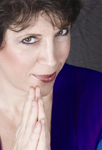 You'll Learn Feng Shui from
your consultation too!